Criminal Law Attorney Albany NY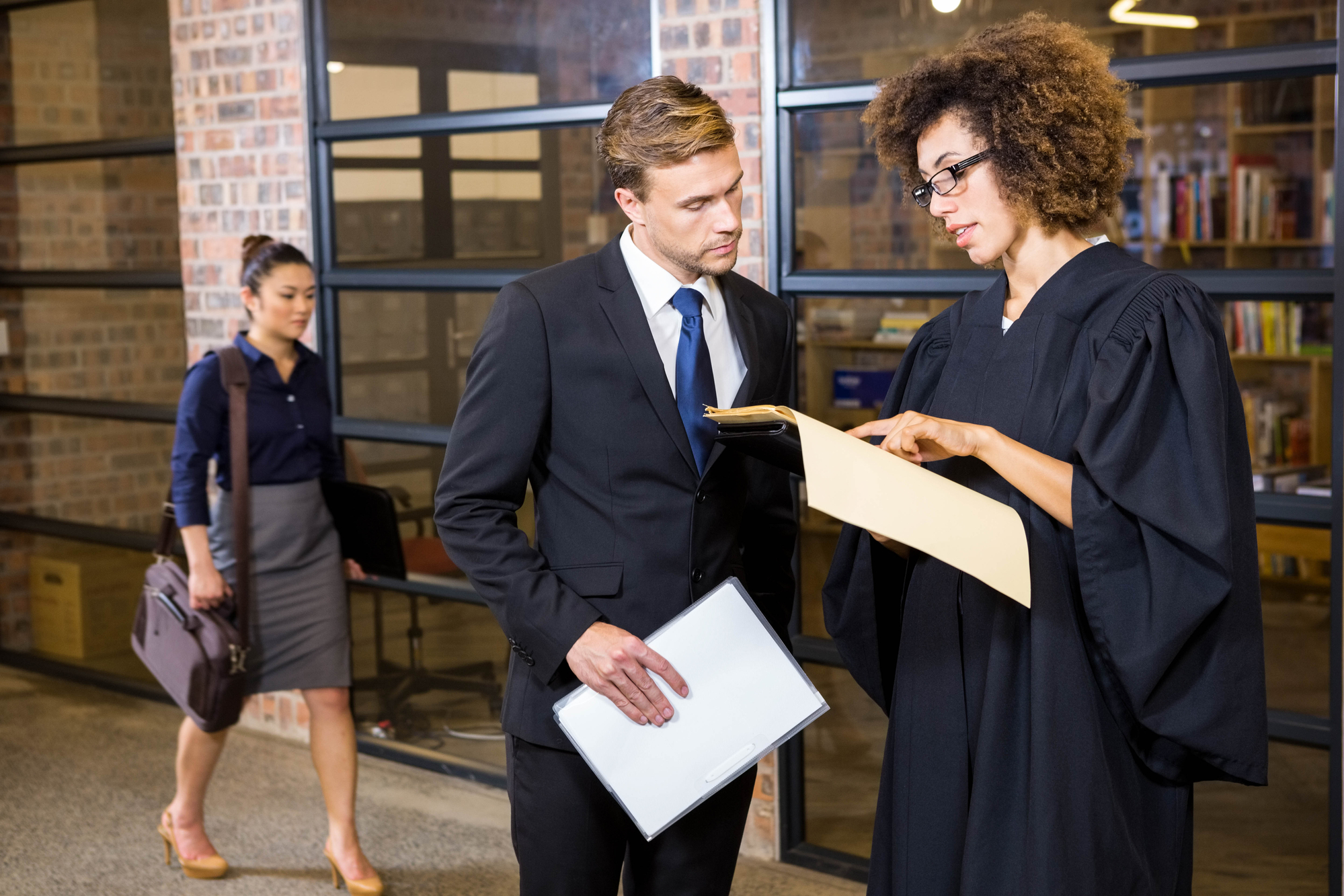 On Call 24/7/365
(518) 377-3077
Office Hours:
Mon-Friday 9a-5p
Evenings and Weekends by Appointment
Calls answered 24/7
Charged with a crime?  Call Mark today.
Office Location:
650 Franklin Street, Suite 502
Schenectady, New York 12305
The potential legal penalties for criminal convictions are harsh. They can include lengthy jail or prison time, hefty fines, intensive treatment programs, hours of community service, and probation. Just as difficult as these legal consequences are, the social stigma that accompanies a conviction can be devastating, affecting one's job opportunities and personal relationships.  Juda Law Office provides the highest level of criminal defense at affordable prices.  
As a trial Attorney on numerous jury and bench trials in local, County, and Supreme Court, Mark Juda will work diligently to get the charges against you dismissed or reduced. If a dismissal is not feasible, he will continue to negotiate with prosecutors while building the strongest defense he can for trial.  Mark has experience working with Clients facing a multitude of criminal charges including drug and drug related crimes, violent crimes, Federal crimes, domestic violence crimes, theft, sex crimes, probation violations, "white collar" crimes, restraining orders, gang related crimes, and more.
If you have been accused of or charged with a crime, or you are dissatisfied with the outcome of your criminal case, consult the Juda Law Office today.  Call attorney Mark Juda at 518-377-3077 to schedule a free consultation.