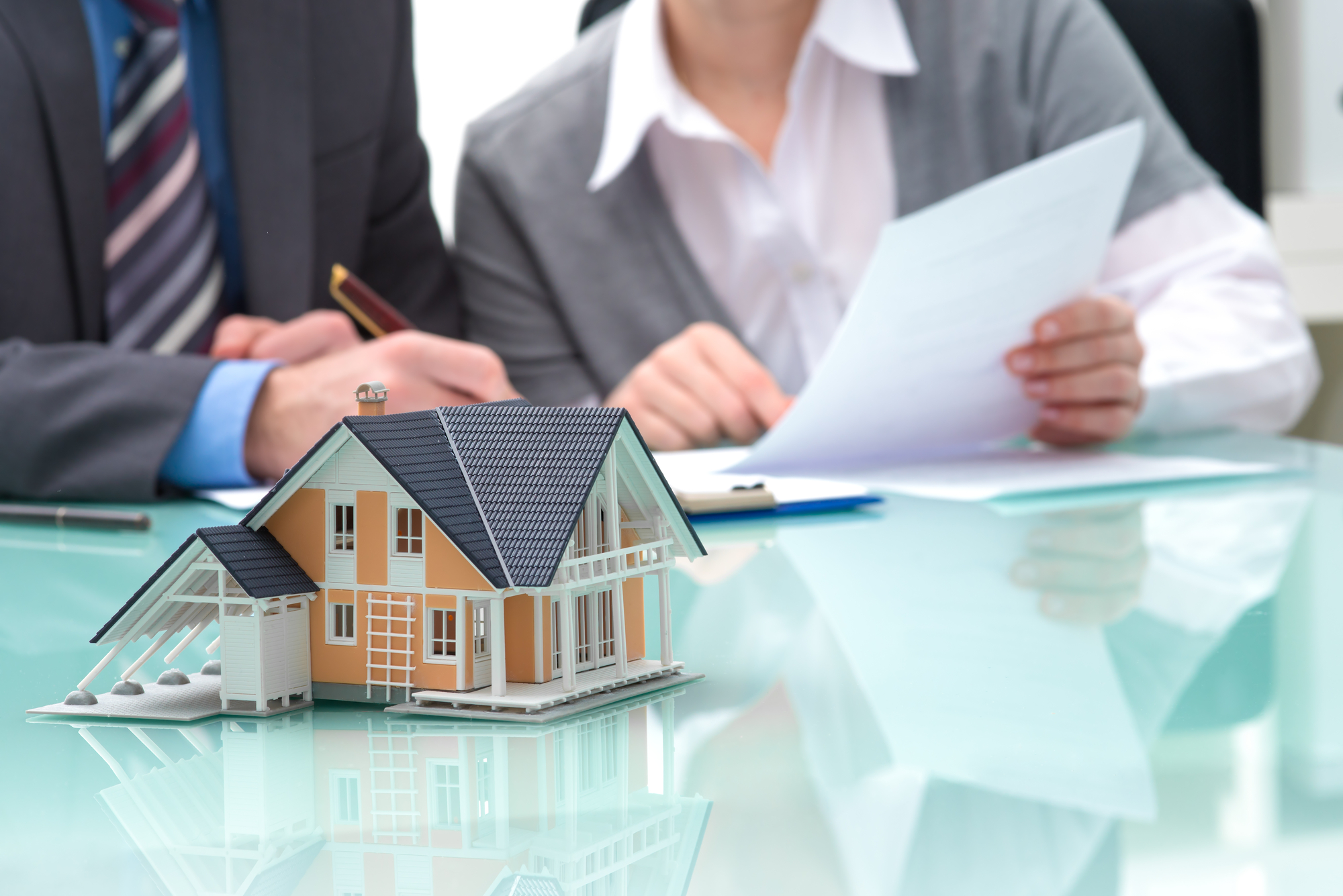 On Call 24/7/365
(518) 377-3077
Office Hours:
Mon-Friday 9a-5p
Evenings and Weekends by Appointment
Calls answered 24/7
Charged with a crime?  Call Mark today.
Office Location:
650 Franklin Street, Suite 502
Schenectady, New York 12305
Buying, selling, or refinancing a home? We can help.  
From contract negotiation through closing, Attorney Mark Juda will protect your best interests and meet your needs in any real estate transaction. In most instances we charge a low flat fee for our services which is paid at Closing.  Call the Juda Law Office today at 518-377-3077 to find out how we can be of service.
Some of our real estate services include:
Representation of Buyers, Sellers, Refinancers, and Lenders

Contract Preparation/Review

Negotiating inspection issues that may arise

Recognizing and remedying Title issues

Preparation of documents needed for Closing

Private Financing

Foreclosures

Other Real Estate and Real Property Issues